Clint Kinkead provides optional barefoot trimming/natural hoof care services to horses coming for training. Clients may also choose to continue with their own farrier if they prefer.
All of our own horses, including those competing, are maintained by Clint with barefoot trimming/natural hoof care and we believe in maintaining horses without shoes. When riding in footing that may cause damage to a barefoot (such as on the trail), hoof boots are an excellent way to protect the foot.
Clint is available to travel off the farm for trimming services at the cost of mileage.
Barefoot trim – 40.00 per horse (plus mileage if applicable)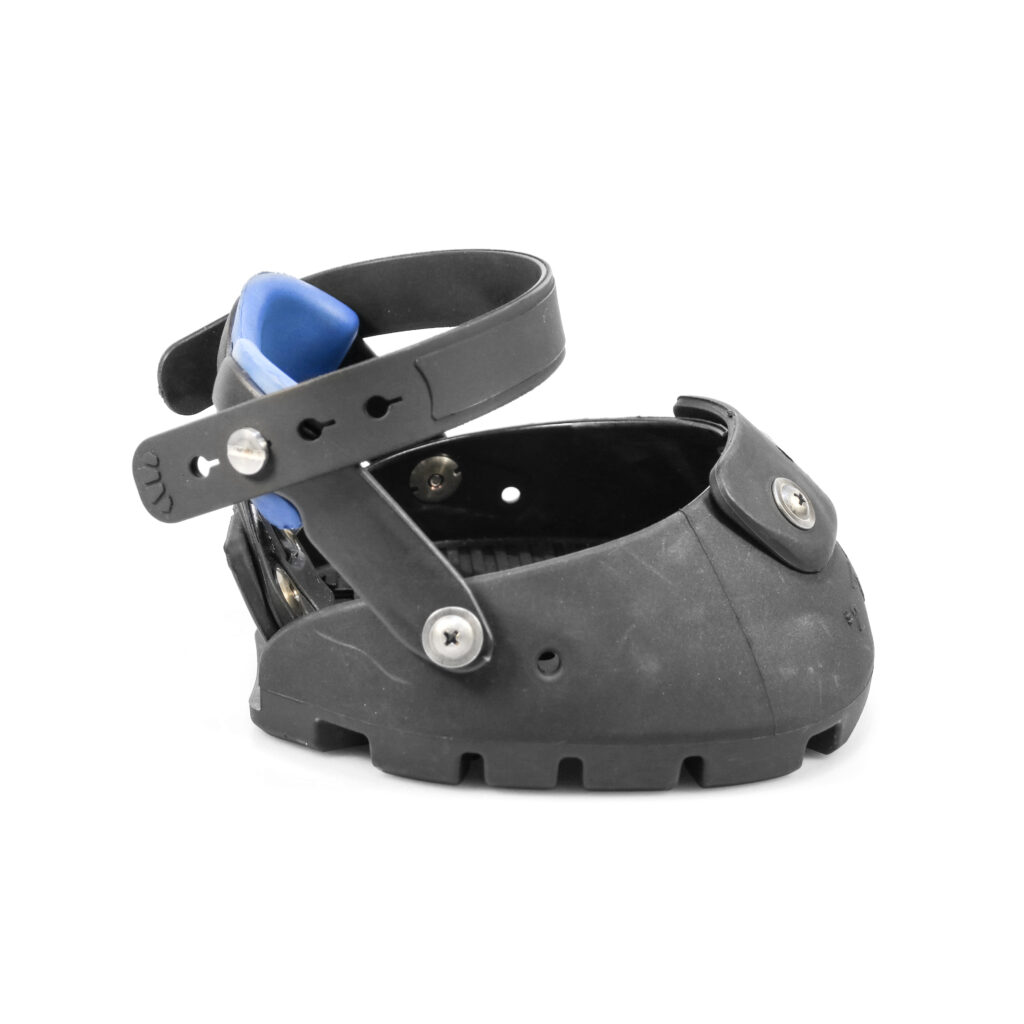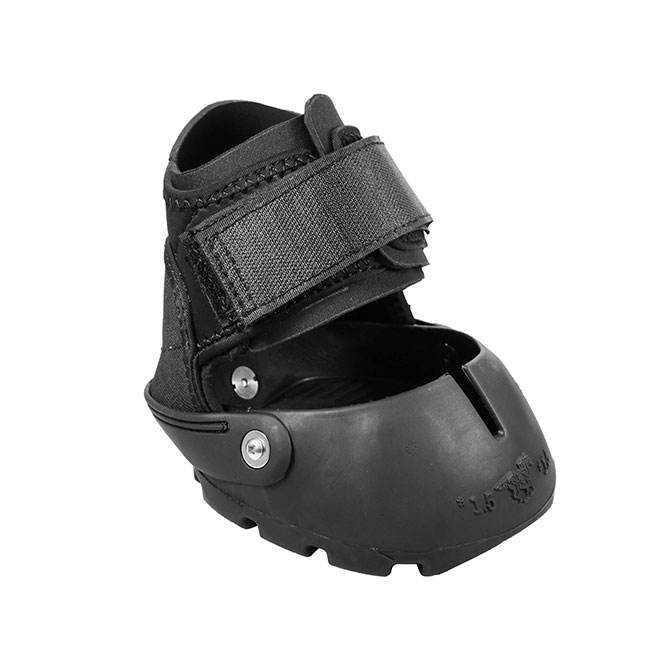 These are just a sample of a couple of Easyboot options. We have access to the complete Easycare line.